I've posted these images over in the N3V Forums, but it might also interest some here who don't frequent the other site.
The Australian National Railways DL-class. Fifteen of the AN EMD-powered DL-class locomotives were constructed. These eventually passed into Pacific National ownership. Five survive.
The models, a pack of four, are Trainz DLC payware. The routes are The Rivercide Railroad and The Wattzing Matilda Railroad.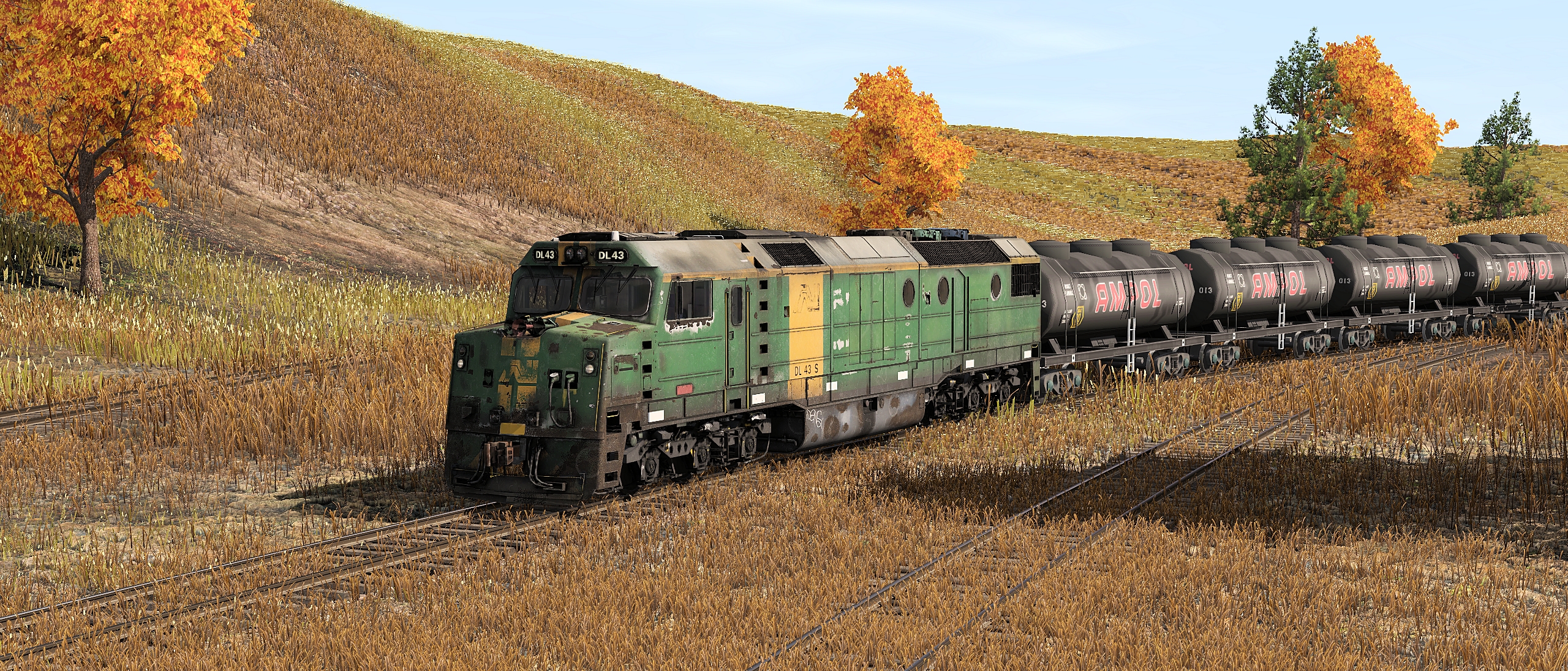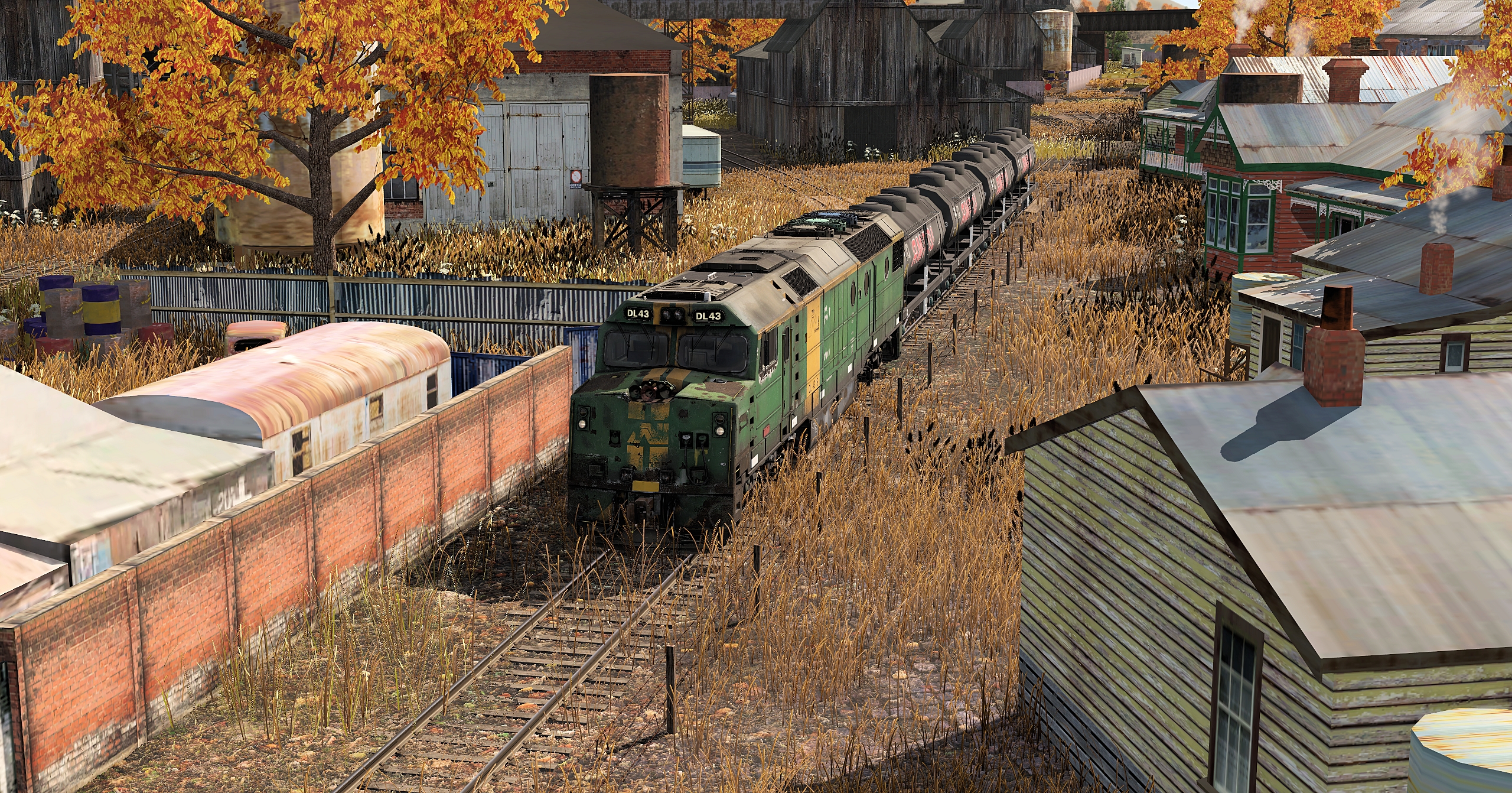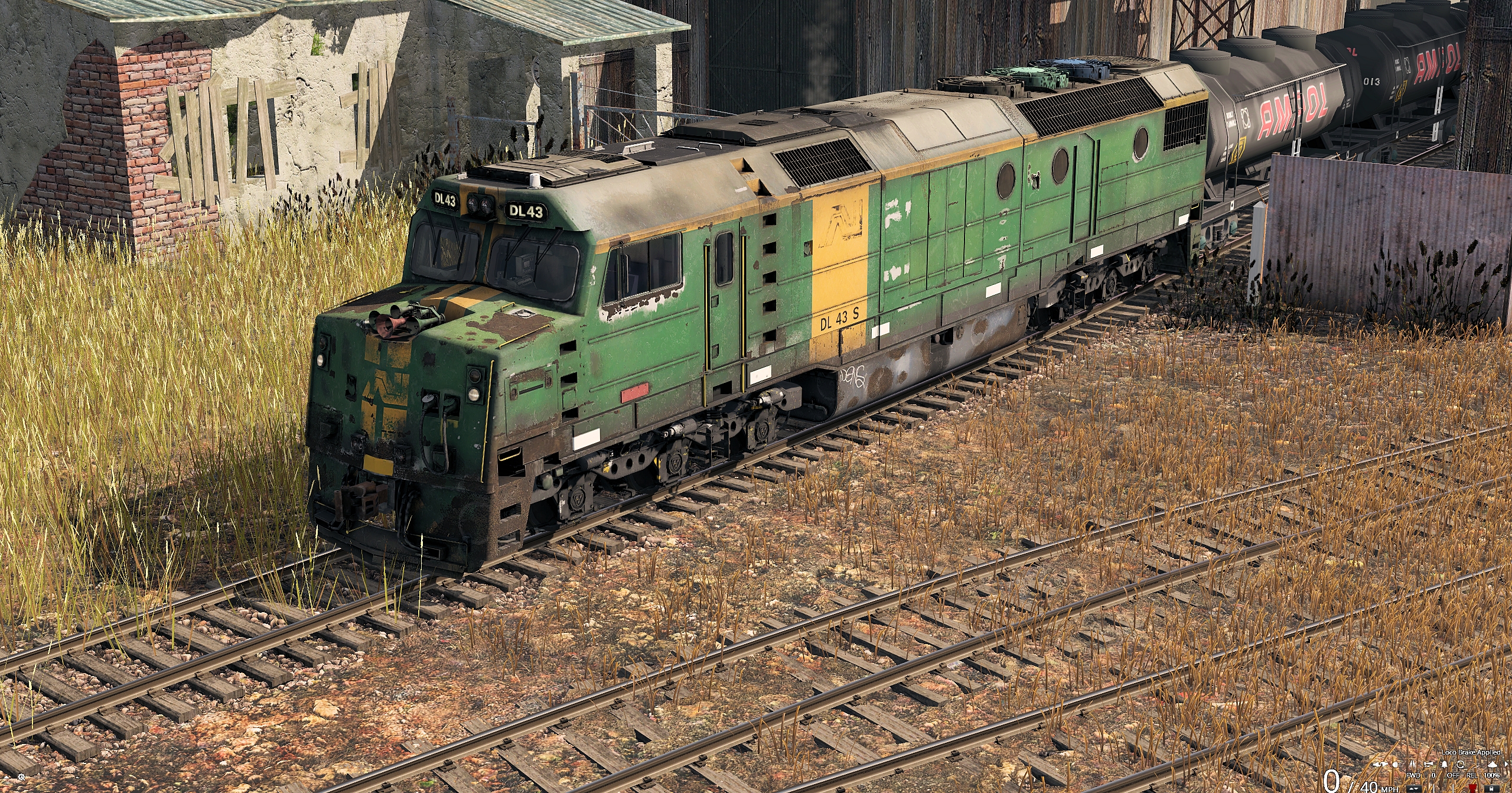 To see the images in their full screen glory -- image / right click / Open Image in New Tab.
Phi