Some shot of the eastbound Southwest Chief going over ATSF (now BNSF) Gallup Sub by Bob Wirth:
Flying through Holbrook.
Zipping by mile 219.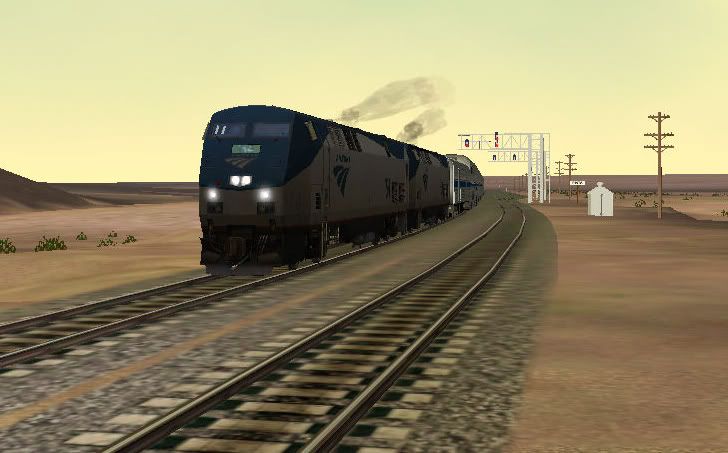 A high speed meet with a westbound grain train at Mile 177.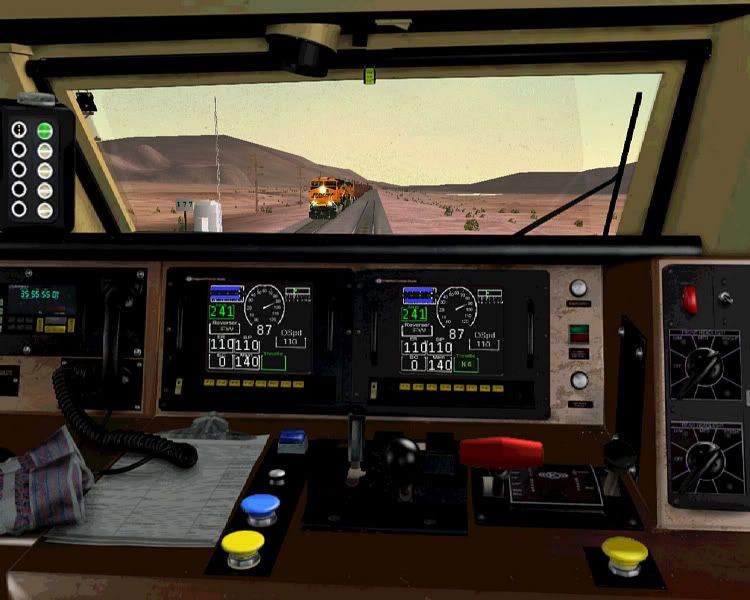 The rear DPUs on the previous grain train. Where did that sign come from!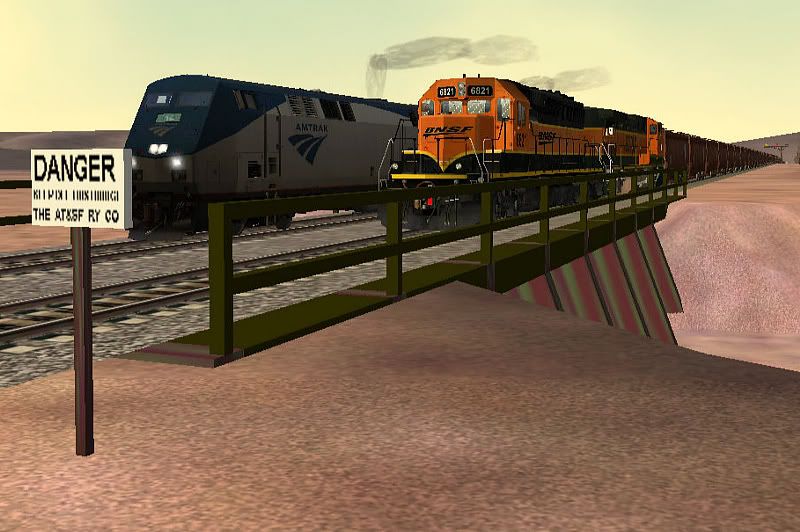 Arriving into Gallup NM for a station stop and a meet with a westbound intermodal.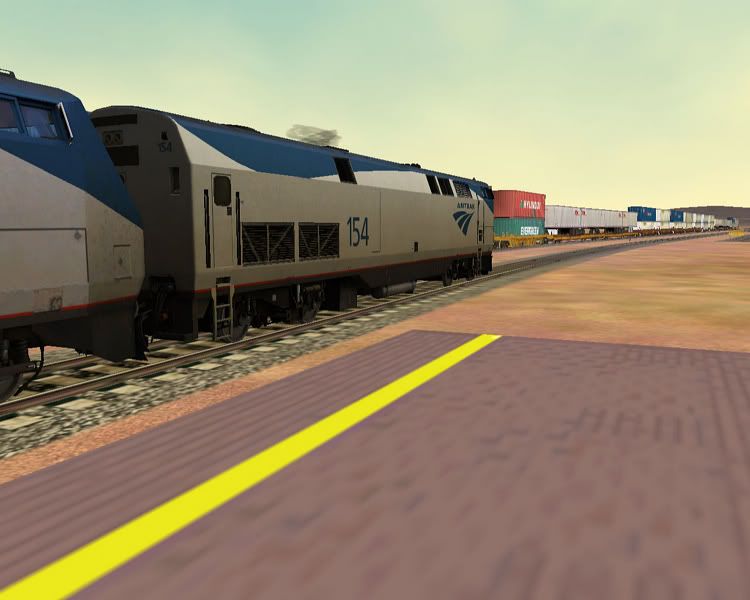 Hope you enjoyed!