Greetings everyone!
Its been a long time since I've posted an independent photo thread. Every December a good friend of mine and I run ORTS exclusively on the Mactier subdivision. Its become a tradition with the magical winter environment on this Canadian Pacific mainline for MSTS and ORTS. This year, I'm working on a second Mactier activity back. This one specifically set in the year 2010.
First up, we have train 115 coming north out of Toronto. This first photo shows a full Spence yard.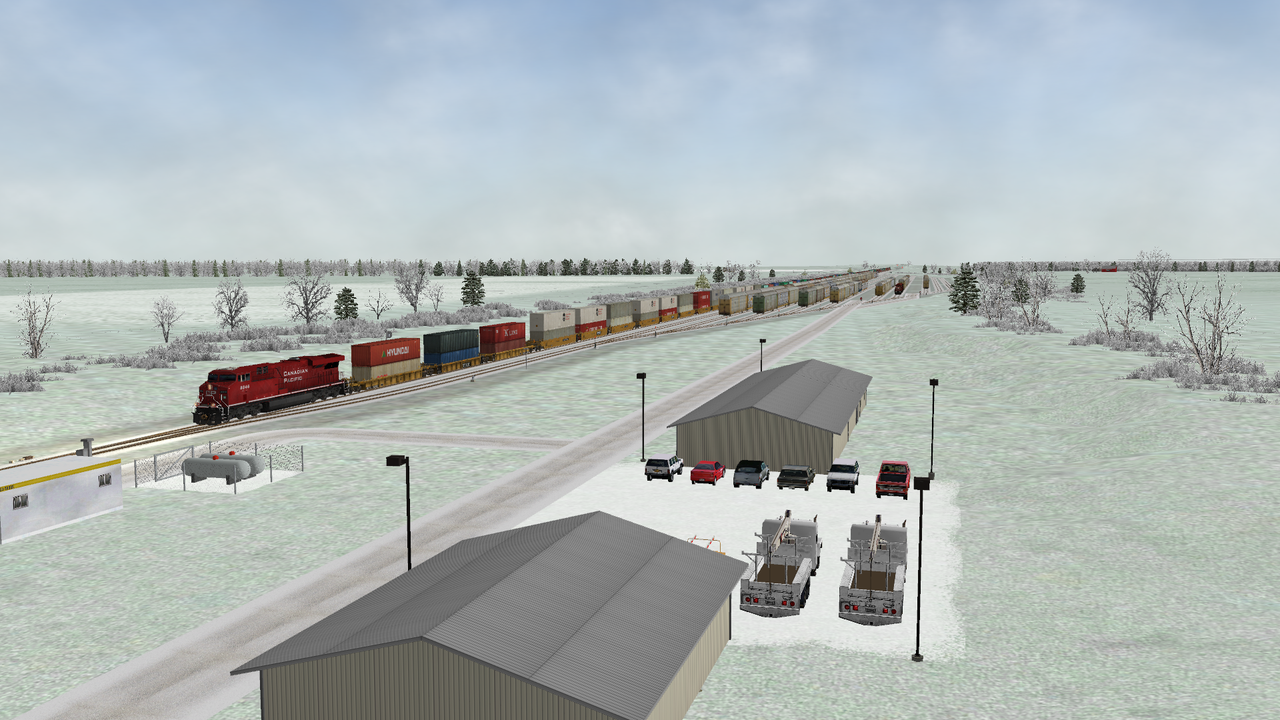 Meeting a monster southbound intermodal at Graighurst.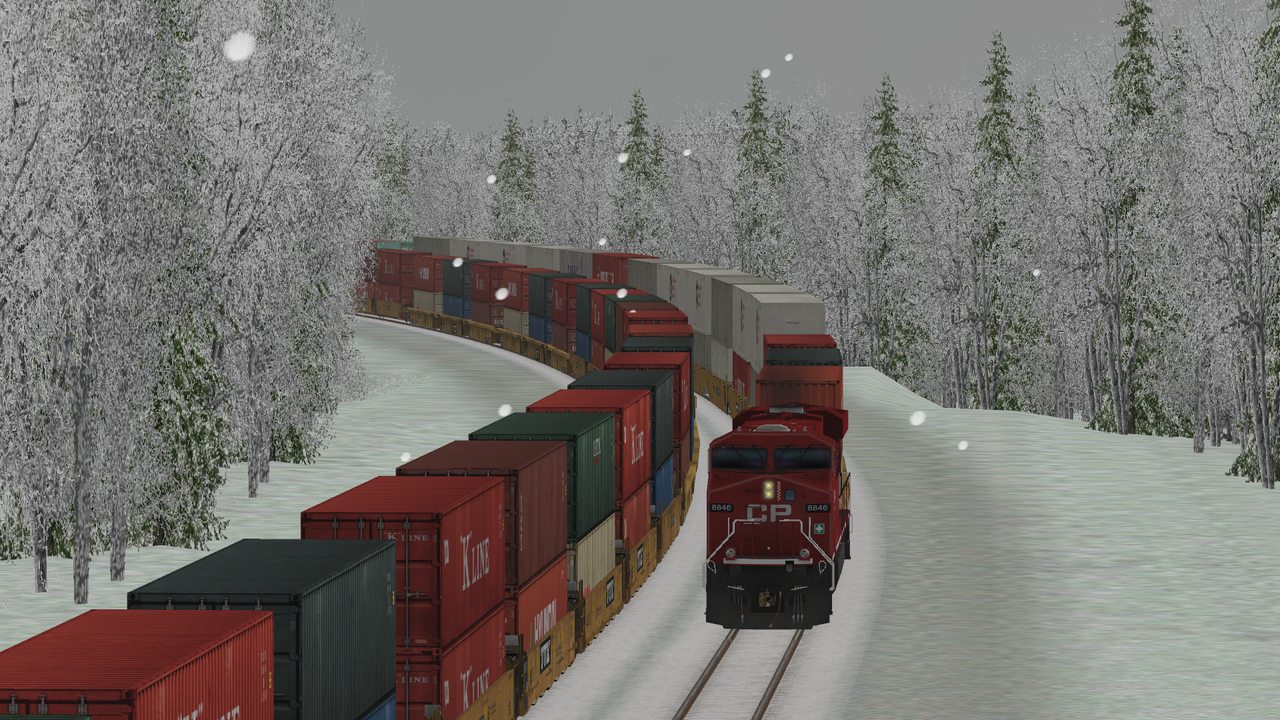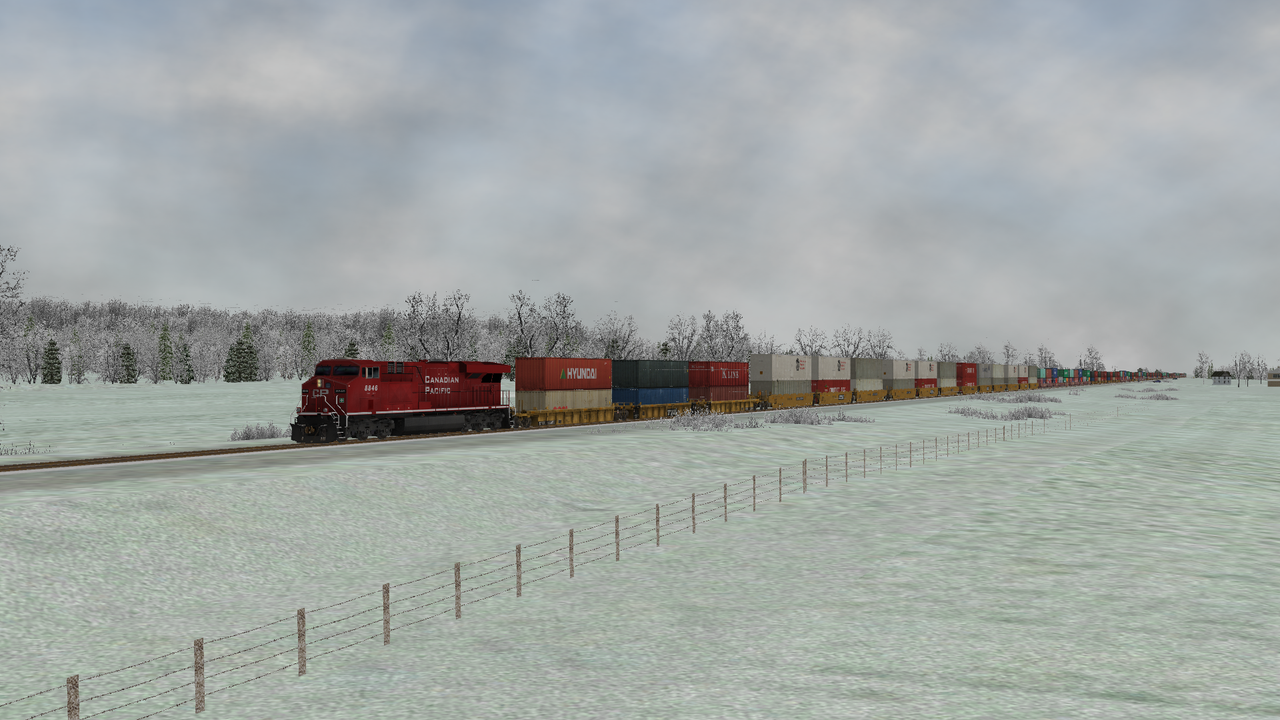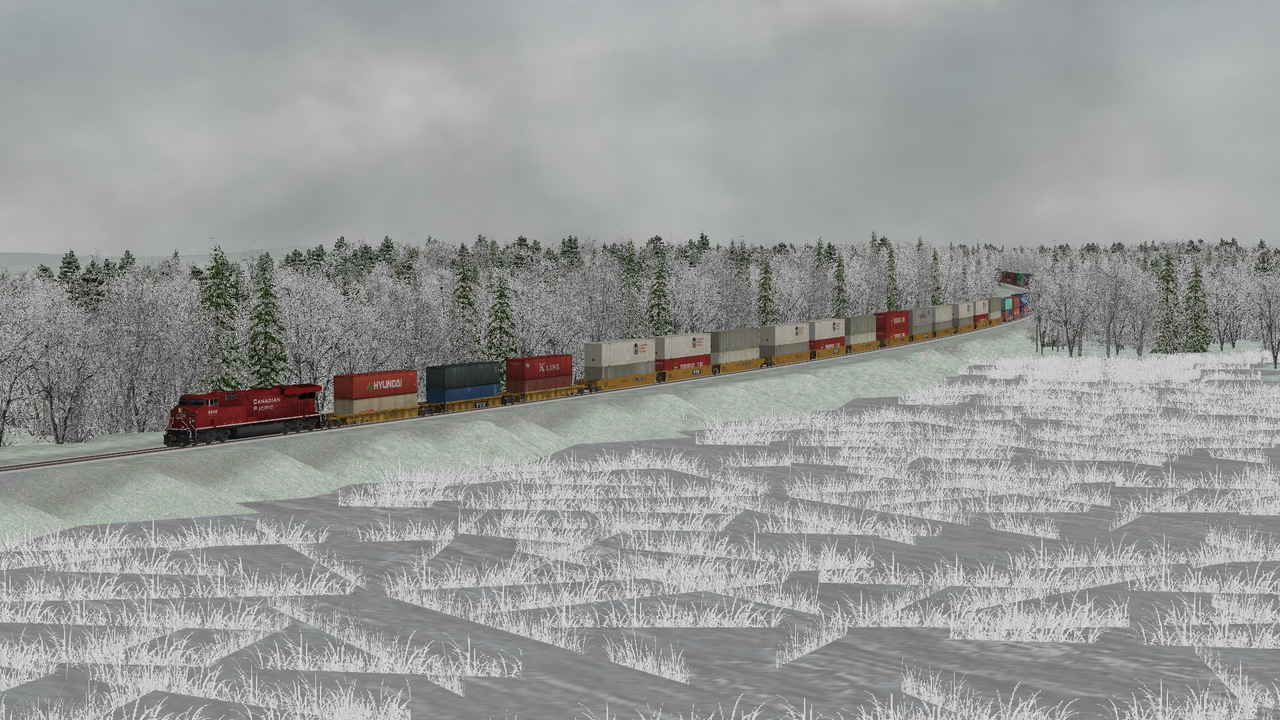 Snow plows are staged in Mactier whenever adverse weather may strike in rural Ontario.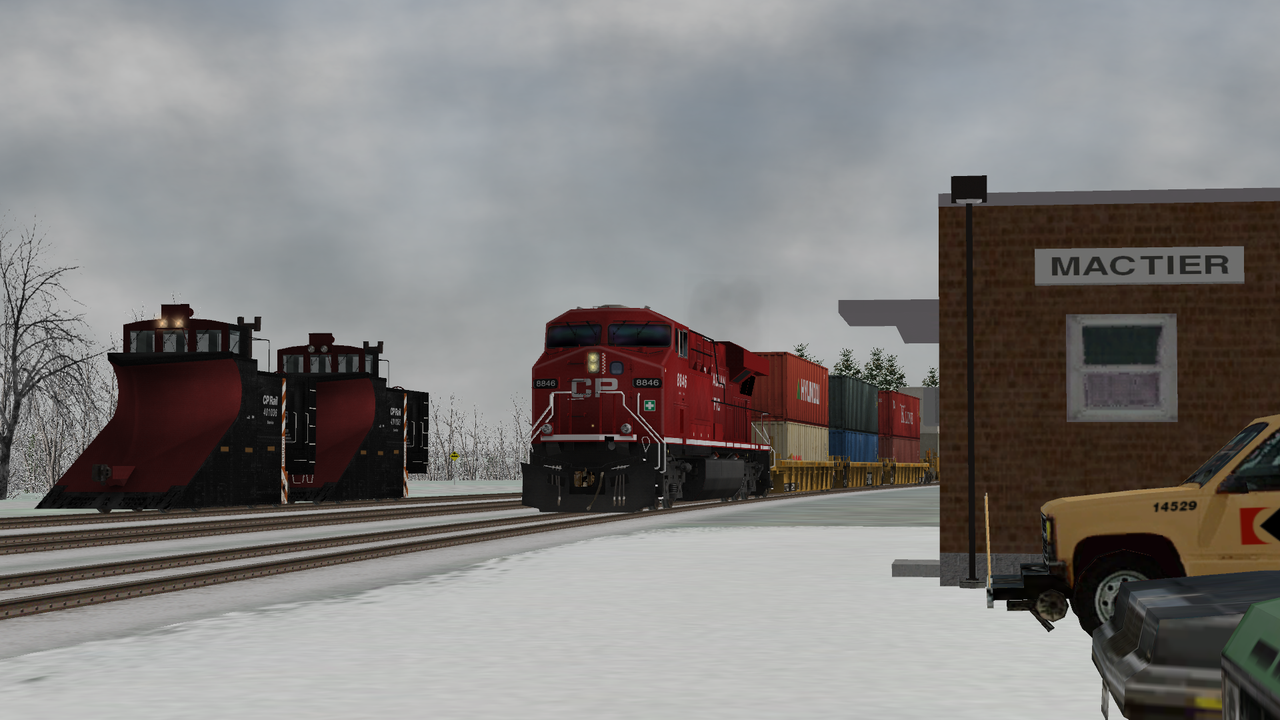 Of course, more to come!
EK