You know it wasn't until recently that I began to think about of all the routes that would get me back into Run8 it was one that I pretty much igonred due to assumptions of traffic levels, switching, etc.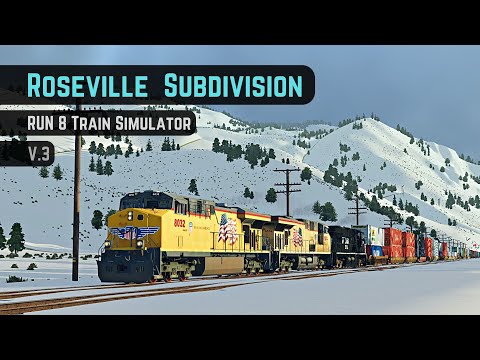 Turns out with the exception of double track (I'm one who enjoys single track personally) I believe it's possible with less than 20 trains a day which is prototypical and the number of industries I could probably run this worst case single player or very small group MP with full schedules and serve each industry on a regular basis.
That is something you can't do with other routes unless you only run part of a region. It's a really good looking route from the video I watched tonight. Despite the positives of SimRail I got bored of doing the same thing over and over again. Railroader has been pushed back until later this year. So now I'm looking for that fix, and I think this could be it.
Thanks
Sean